When you drive home in a new car, it can be common to feel . Why wouldn't you? A new car means a clean slate built on a foundation of the latest and greatest parts and components. The truth, however, is that every car, whether it's old or new, needs regular maintenance to stay on the road and working their best.
If you're a driver from Defiance or Toledo and you're looking for a place to seek out the maintenance and repairs that your vehicle needs, give the service center at Terry Henricks Chrysler Dodge Jeep Ram. Our service team can help you with an array of essential routine services.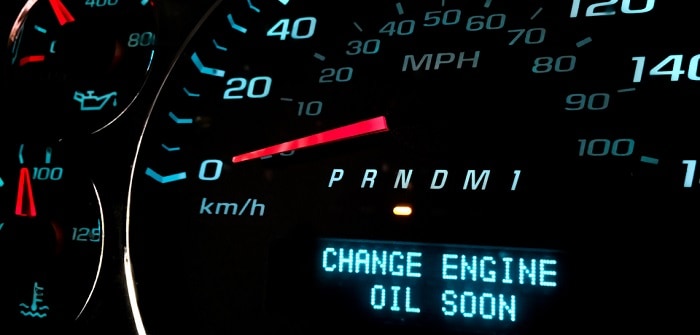 Get Your Tire Rotations Done at our Archbold, OH Service Center
One of the simplest procedures that can do you and your car the most good is a regular tire rotation. The process of switching the position of your tires around, a tire rotation helps to even out the wear and tear your tires experience while you're driving. This not only helps to guarantee a more consistent standard of performance, it helps your current tires to wear out more slowly and last longer.
We Can Help with Your Vehicle's Brake Maintenance
If you think your tires are important, try hitting the roads of Wauseon or Delta without a good set of breaks. Like every component of your car, your vehicle's brakes will begin to wear down with time. The causes of this can be various; aging brake pads, low fluids, mechanical errors, etc.
The only way to find out for sure? Routine brake maintenance. Regular brake inspections can not only uncover brake issues as they're happening, they can help to identify brake issues as they're starting to occur. This can help you save for the maintenance you'll eventually need, or even nip it in the bud before it has the chance to grow into something intense and expensive.
Take Care of Your Car's Battery with our Expert Help
You can drive home in the most expensive car on the road, and it won't amount to more than a fancy paperweight without a functioning battery. If you're looking for someone convenient to the Swanton and Napoleon who can help you care for your battery, Terry Henricks Chrysler Dodge Jeep Ram can help. Our service team can provide a comprehensive battery inspection. We'll recognize the signs of battery swelling and corrosion and, if necessary, can connect you to a suitable replacement.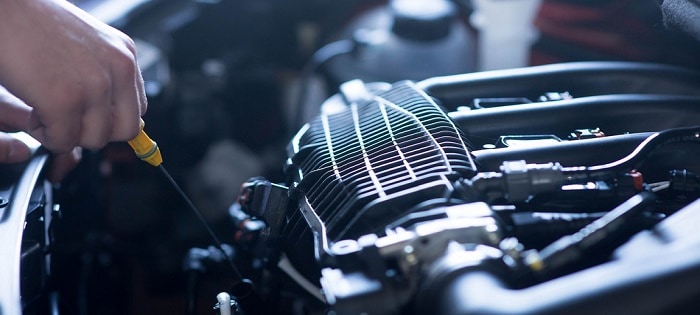 Schedule Your Vehicle Service Appointment Today
Would you like to know more about the service center at Terry Henricks Chrysler Dodge Jeep Ram? Get in touch with the team at our dealership and let us know what's going on. We'd love the opportunity to tell you more about what we have to offer. We're available for everything from inspections to oil changes and more. We'd love the opportunity to help provide the care that your car needs.